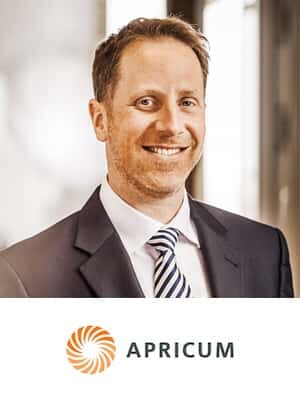 How Much Can Actually Be Saved From Deploying Residential Energy Storage?
Accounting for variables such as: customer load profile, utility rate assumptions, DER combinations, Storage vendor hardware, storage software controls

What are the savings for landlords, utilities and consumers?

Can residential energy storage have the ability to significantly reduce the utility bill?