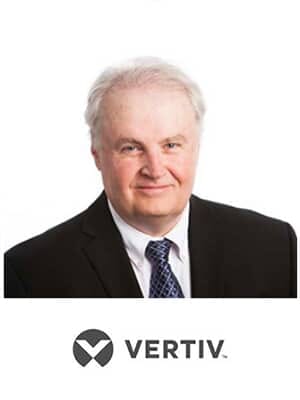 How To Use And Reuse Energy Storage Connected To Uninterruptible Power Supplies For Grid Services?
Monitoring and measuring the electricity supply to the load within a 3 millisecond timeframe

How to have greater control and flexibility of a site's electricity usage to access grid incentives?

Should capacity be added by installing additional batteries during the specification process or once demand is growing?